HD Print Landscapes

36x80" HD Metal print run, editioned to 5.
1/5 in the field.
Artist Proof reserved.
First snow in the upper Roaring Fork Valley that caught leaves (and animals) by surprise. It's usually worth a trip out for these special events to behold the transition and stark contrasts.
more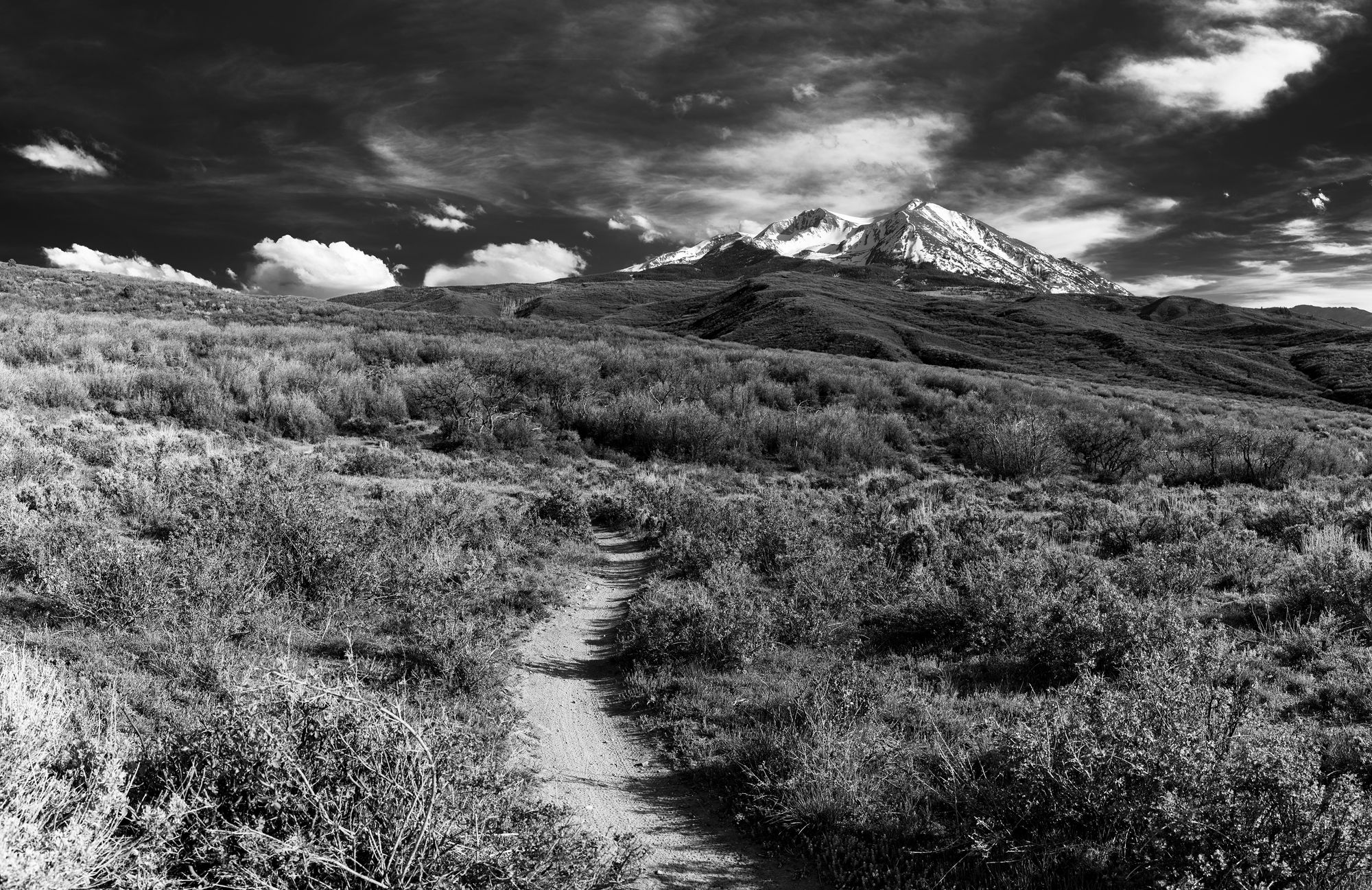 A Giant format HD metal & acrylic print from Carbondale, CO. This is from the 'Evening Ride' series, highlighting Roaring Fork Valley trails and the scenic vistas that compliment them. This is a metal post-mount wall piece. Print Edition of 5. There is 1 in existence with an additional artist proof. Editioned-certificate signed and delivered.
more