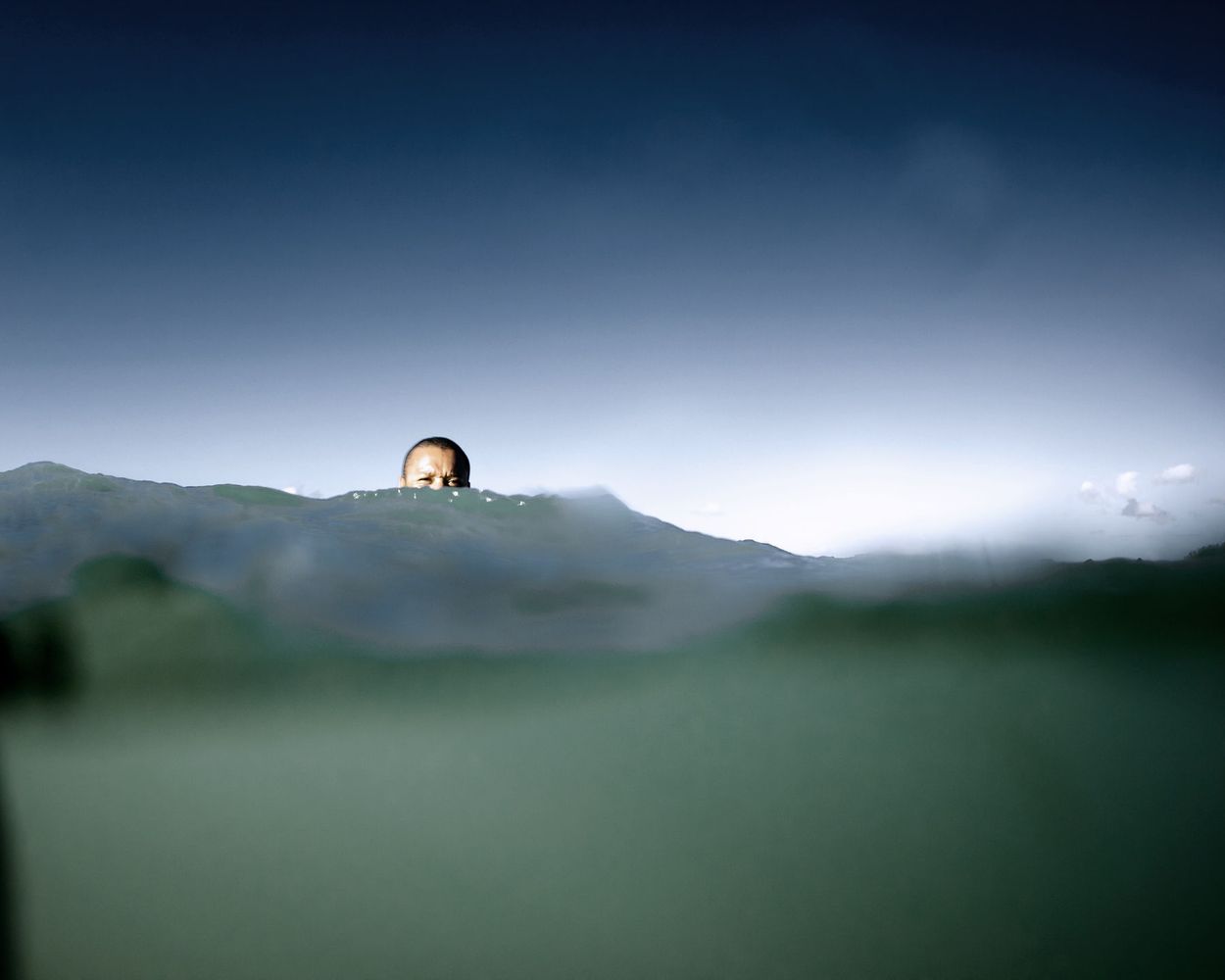 Welcome to your next evolution
I'm here to make a difference
Mindful, attentive production with us is: planning, micro-details, macro strategy, concepting, locations, lighting, mixed-media retouching in some cases, and loads of Post work.
We're here to work with clients to craft and evolve brands, their total experience, association and reach.
Sr. D.B.C // AD, Content Strategy // Commercial Photography, Motion Director, Retouching & mixed-media post-production. // MBA (strategy)
Anytime... anywhere.
Committed to: Conservation in the truest sense. Paperless office, striving to be as small carbon footprint as possible (down to wool clothing, plant-based diet, solar, upcycling, minimal driving etc). Committed to human-powered sports and transportation to the extent that production will allow. Let's make a difference and leave this place better than we found it.
Philosophy: 'Creative' is our way of living and seeing the world. Not confined to an 'image' or reel, but rather how we go about constructing our reality.
'The Menu is not the meal...' -Alan Watts
#CreativeNeverSleeps
Long Term: Giant format book project, documenting disappearing glaciers and ice formations in the Northern Hemisphere. Human Powered exploration + documentation to create an historical archive. Art will be minted for individual giant-format printed sale.
(A background as an elite athlete with 13yrs of World Cup Alpine Snowboard competition and coaching, as well as Elite level Enduro Mtb racing and coaching internationally brings Sport-Authenticity in imagery to all we produce, as well as a deep understanding of commitment to mission).
'Where the Light is...'