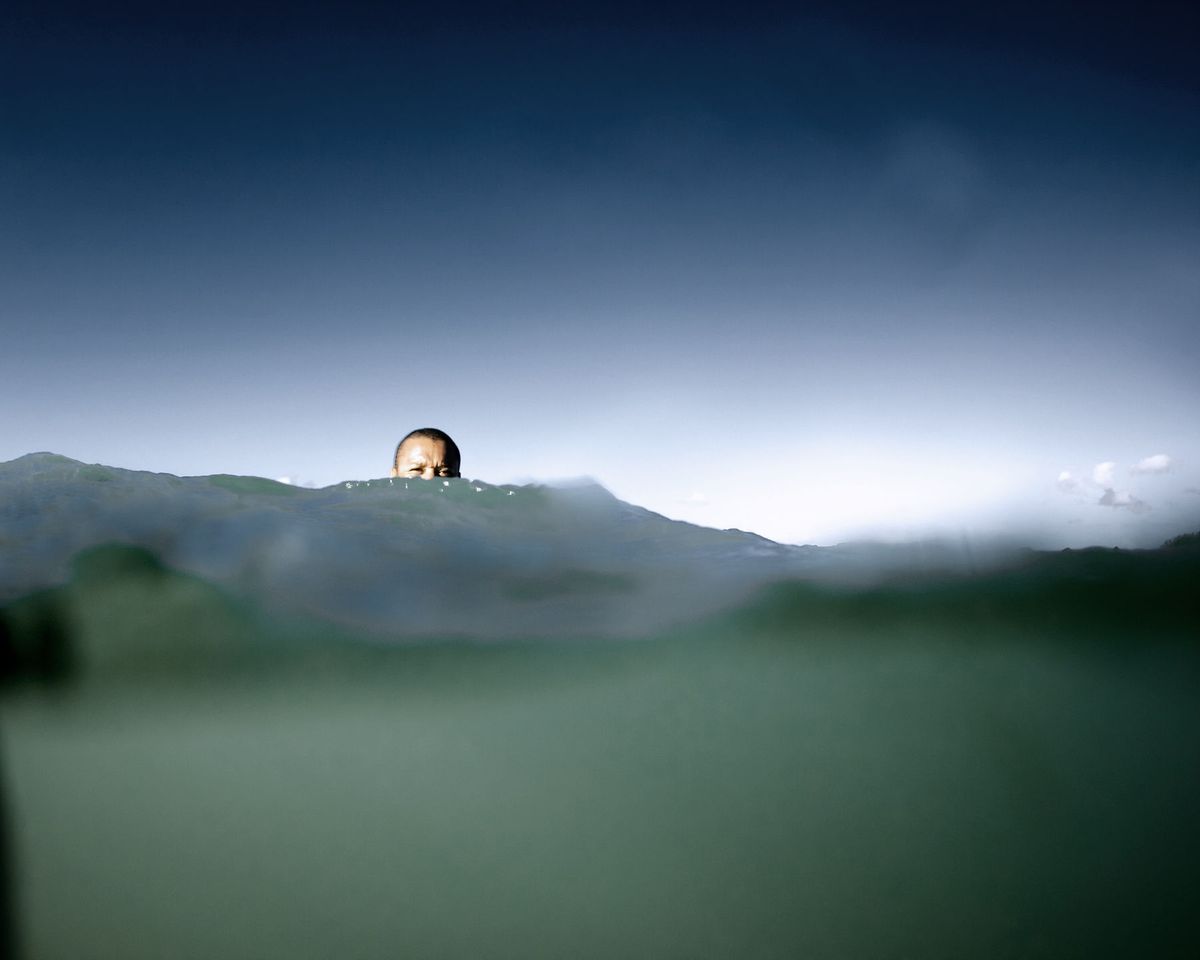 Who?
Commercial Photography, Motion, Sr. CD // AD, Content Strategy, Retouching & mixed-media post production.
We solve problems on time, every time.
NOT just Commercial Outdoor Industry, Automotive, Lifestyle and Environmental Product photography.
www.wilzfoto.com
DBC for Continental Tires NA // General Tires NA.
Long Term: Giant format book project, documenting disappearing glaciers and ice formations in the Northern Hemisphere. Human Powered exploration + documentation to create an historical archive. Art will be tokenized for individual giant-format printed sale.