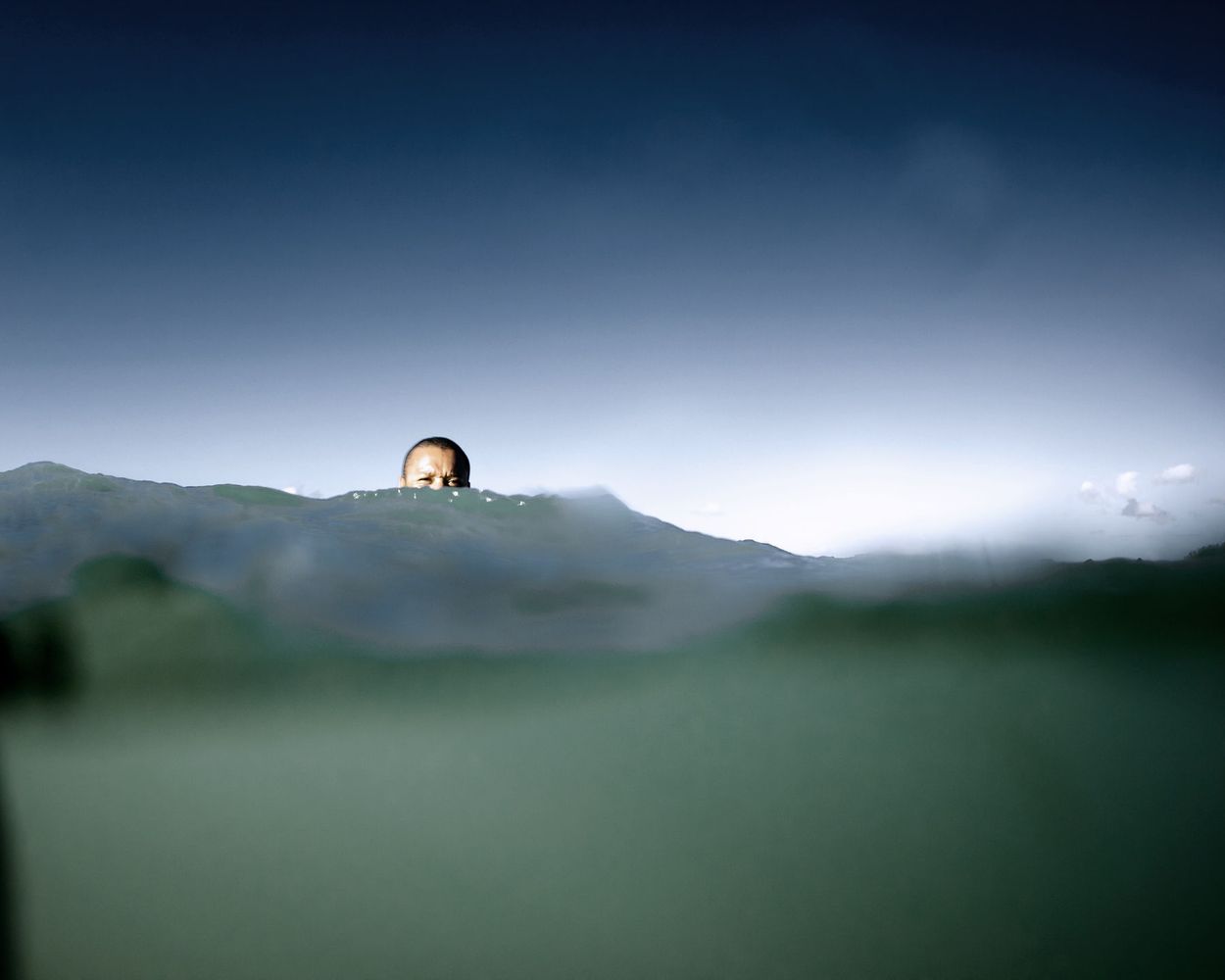 Welcome to your next evolution:
Here to make a difference
What matters?
Mindful, attentive production with us is: planning, micro-details, macro strategy, concepting, locations, lighting, mixed-media retouching in some cases, and loads of Post work.
We're here to work with clients to craft and evolve brands, their total experience, association and reach.
Sr. D.B.C // AD, Content Strategy // Commercial Photography, Motion Director, Retouching & mixed-media post-production. // MBA (strategy)
Anytime... anywhere.
We solve problems on time, every time.
NOT just Commercial Outdoor Industry, Automotive, Lifestyle and Environmental Product photography.
(website is being updated currently, as my several years off and MBA are complete... and it's time to get back into it...)
Long Term: Giant format book project, documenting disappearing glaciers and ice formations in the Northern Hemisphere. Human Powered exploration + documentation to create an historical archive. Art will be minted for individual giant-format printed sale.
#CreativeNeverSleeps
(A background as an elite athlete with 13yrs of World Cup Alpine Snowboard competition and coaching, as well as Elite level Enduro Mtb racing and coaching internationally brings Sport-Authenticity in imagery to all we produce, as well as a deep understanding of commitment to mission).
'Where the Light is...'